Hello again! No - I haven't disappeared! I've just been really busy of late doing all sorts of things!
I've been doing some more guest design work for
Darkroom Door
and have been creating up a storm for the online gallery and to display at the recent SIA Trade Show booth! Unfortunately I can't share any of it with you yet, but as soon as I can I will! :) There's heaps of stuff - cards, layouts, ATC's, and a few cool off the page projects, including a clock!
What I can show you however, are the ATC's I made for the recent Darkroom Door Filmstrips swap:
I used Filmstrips from the
Wilderness Collection
as well as the wilderness Wordstrips. I cut out the wordstrips and inked them with TH Distress inks before adhering them to the ATC's/
The background paper is by Rose Moka, which I have stamped at the bottom using a splatter stamp from the
Darkroom Door "Artist" stamp set
and Tim Holtz Distress Ink - Walnut Stain.
Here is a pic of the one I got to keep:
Don't you just love the image in that Filmstrip? It looks like some magical forest inhabited by fairies and pixies. :)
Here's a close up (sorry - the colour is a little dodgy):
I attached brads to the sides of the filmstrips for added interest and to enhance the rustic look of the ATC's.
In other exciting news, it's the 1st birthday of my challenge blog
Inkurable Stampers
! There will be celebrations all month long, and I will be hosting a
Cyberstamp Birthday Party Weekend
this weekend (April 3rd - 5th) so make sure you stop by for some fun and games! :)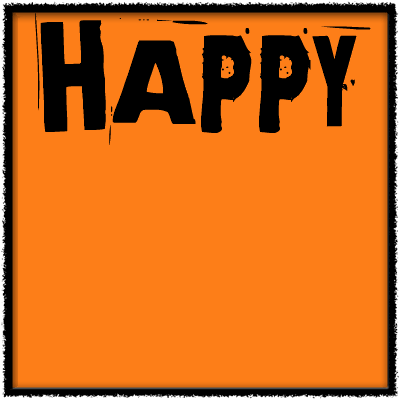 Thanks for visiting! I'll be back soon! I promise! :)
~Sarah~